Feel free to contact us and say hello

Call us
+1 (361) 729-7834

Localization
600 Enterprise Boulevard,
Rockport, Texas 78382,
USA
We are located directly across from the beautiful Aransas Bay in Fulton, Texas. This park has everything an experienced traveler could ask for, from fully paved sites and streets, to a private 500 foot lighted pier.
Monday – Saturday: 09:00 AM – 12:00 PM
Monday – Saturday: 01:00 AM – 4:00 PM
 Sunday: Closed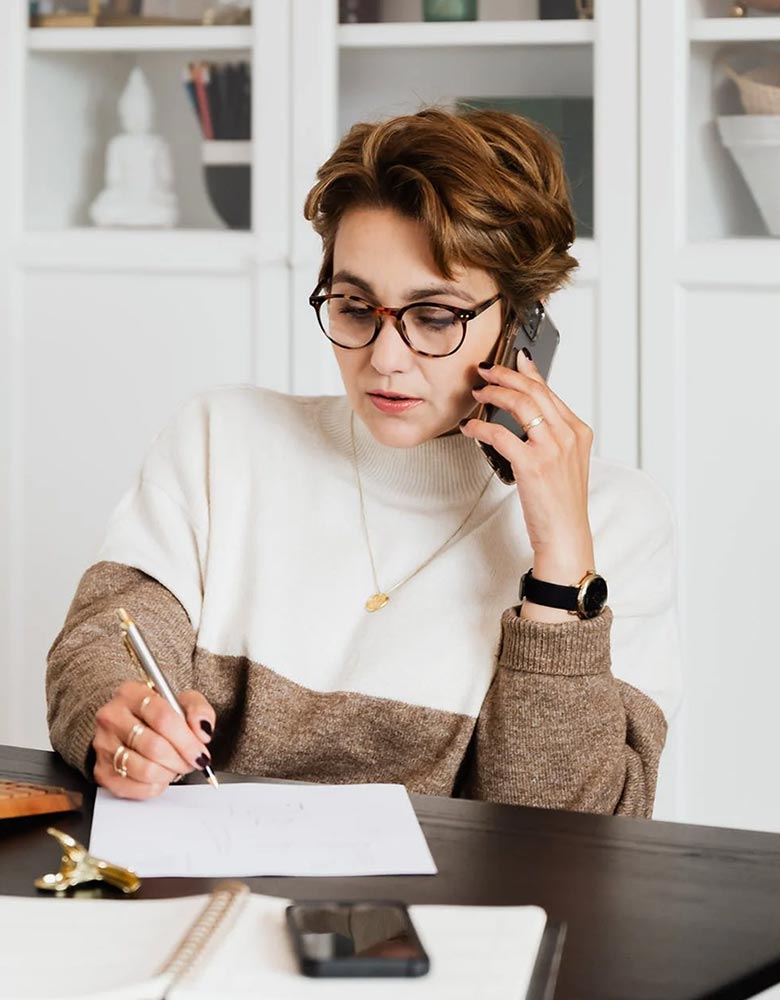 We're always available to answer tough travel questions feel free to reach out to us.