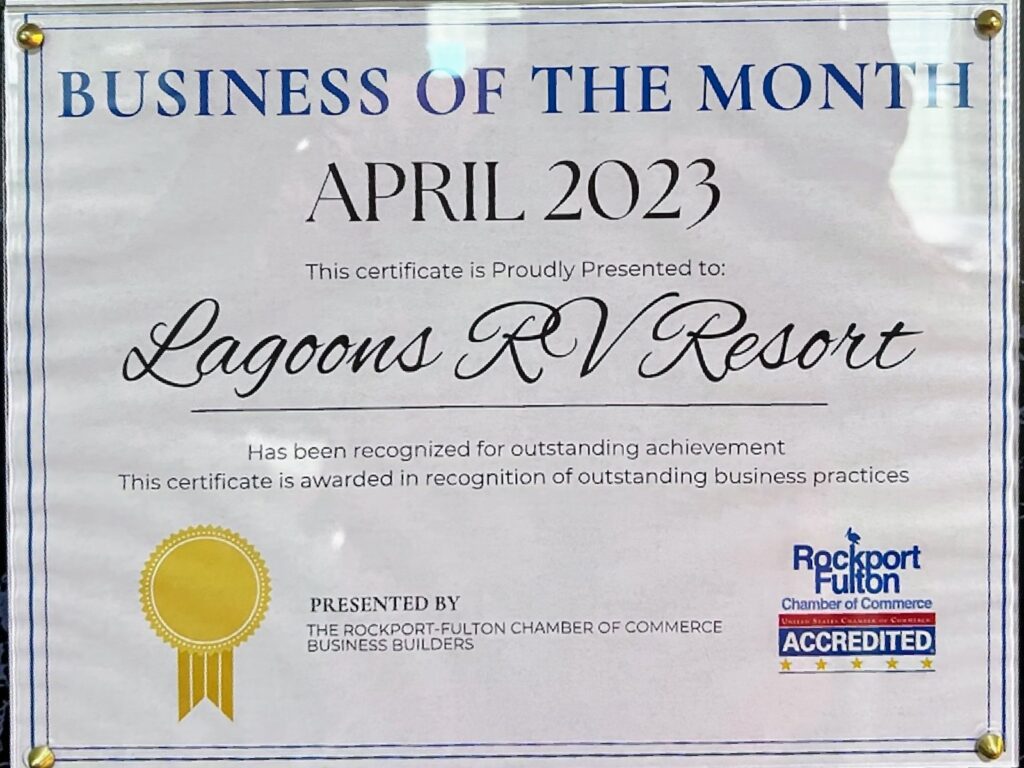 Welcome to Lagoons RV Resort and cottages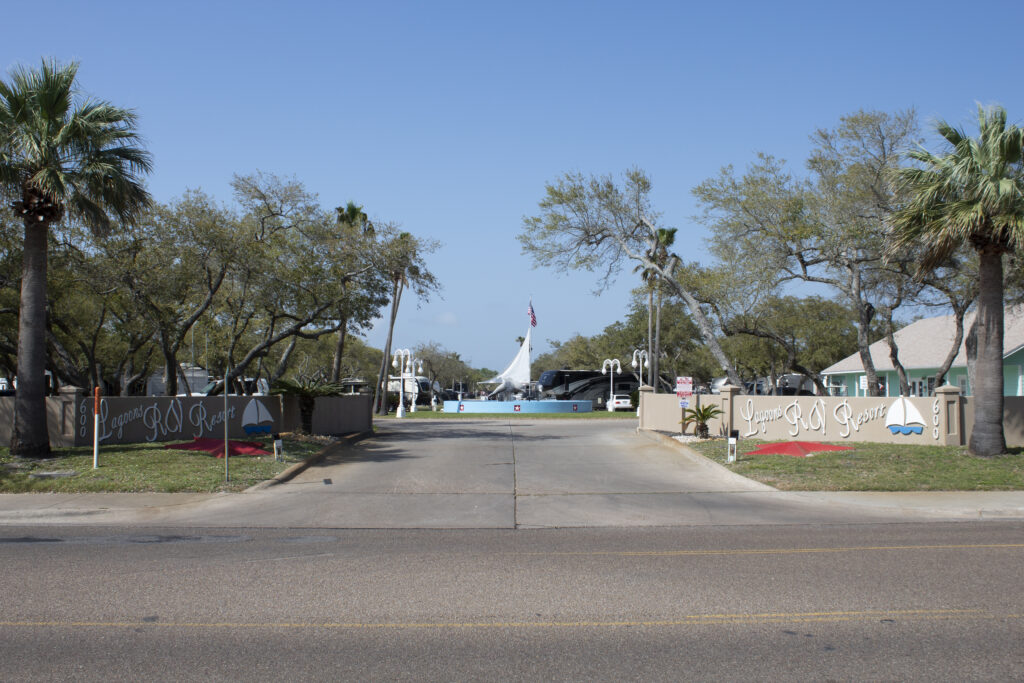 Lagoons RV Resort has been serving the Coastal Bend, Texas, area since 1998. We specialize in providing you with quality RV living. We offer paved sites, picnic tables and a green area at every site. We have a full schedule of activities, something to suit everyone. In addition, our friendly and professional staff is here to answer any questions you may have about our Resort or our services.
What Our Customers Are Saying
This is such a great place! I love all the activities offered, concerts on Saturday night, friendly people, and the indoor heated pool. Best RV Resort ever!

Love this place. Lots of activities, salt water pool, cards, puzzles, etc. Bike path and park nearby for walking or biking. Walmart and HEB close by. Pet friendly

Visited with a dear friend, last week. Thoroughly enjoyed the week in Rockport, the park is very clean, very well maintained, everyone in the park were very nice, an outstanding future possibility. Very impressed!

Nice RV resort on Rockport TX. Very clean. Well run. Great activity center.

Whether you need a spot for an overnight stay, weekly, monthly, or year round location, we have what you need at great rates. At Lagoons RV Resort, our goal is to provide you with courteous, professional service of the highest caliber and a friendly Resort atmosphere.